Winner was chosen through Rafflecopter. Email has been sent. You will have 72 hours to claim your prize (by just responding to the email you get from us).







To Celebrate the Release of the 3rd Dragonfury Book

I am having a Giveaway!

November 1st - November 13th


Meet Hank the Dragon; He is looking for a loving home! He is made of soft acrylic yarn and is stuffed with polyfill. He has bead eyes, not suitable for young children. He is 6" tall. He was purchased at
Kitty's Creations
.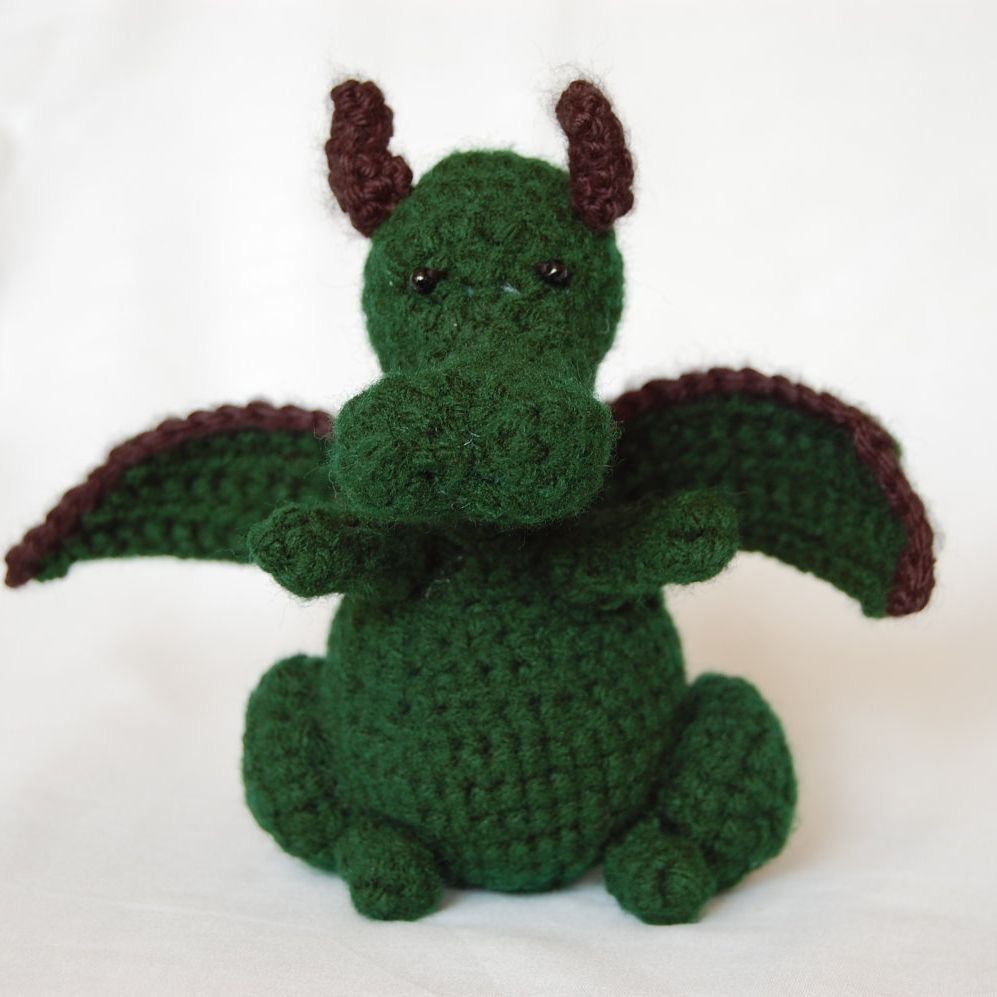 As a special treat, I am also giving away a complete set of the Dragonfury Books. You can snuggling up with Hank you while you read.


Fury Of Ice, Book #1
A clandestine race of half-dragon, half-humans known as dragon-shifters lives among us. Bastian, leader of the Nightfury dragon clan, is sworn to protect humankind at all costs. For him, honor and duty always come first. When the clan dictates he take a human mate to sire a son, he falters, aware that for a human to birth a dragon-shifter she must die. Myst, the woman given into his care, is the most extraordinary he's ever met, and though he can't bear the thought of harming her he is bound by duty.
Myst loves her life in the human world, but Bastian has captured her heart in an instant of electric connection. But Bastian and his warriors are in the middle of a deadly battle with the Razorback dragon-shifters, intent on killing every Nightfury clan member—and the humans they protect—the fate of their world and ours hangs in the balance.


An extraordinary blend of action, fantasy, and steamy romance, Fury of Fire brings to life a dangerous new world intertwined with the survival of humanity, all while exploring the meaning of honor and the nature of true love.


Fury Of Fire, Book #2
Homicide detective Angela Keen thrives on the city's rough streets. But when she becomes the prize of all prizes in the dragon-shifter world due to her "high-energy" status, she gets more than she bargained for. Kidnapped by Lothair of the Razorback clan, Angela barely survives captivity before managing to escape. Hurt and alone with nowhere to hide, she faces certain death when Lothair uses the trace energy she leaves in her wake to hunt her down. But before he can reach her, a mystery dragon-shifter intervenes and saves Angela's life.
Now a guest of the Nightfury clan, Angela regains her strength as her rescuer, Rikar, the last living frost dragon, gradually breaks down her mistrust. Surrendering to her desire for Rikar, but still uncertain of her feelings, Angela goes against his wishes and agrees to be used as bait to lure Lothair into the open. As the battle commences, the true struggle comes from within: Will Angela return home to the life she loves, or forsake it all to be with Rikar?
Fury Of Seduction, Book #3
Successful landscape designer Tania Solares prides herself on living by her own terms, relying on no man to provide for her. But her carefully controlled life takes a turn for the extraordinary when her inquiry into the disappearance of her best friend thrusts her between two warring factions of dragon-shifters. Suddenly Tania's survival depends on Mac, a newly initiated dragon-warrior who will break every rule to keep her safe.
Now that Tania knows the truth about Dragonkind, returning to her old life is too grave a risk. Ivar, leader of the Razorbacks, plots to decimate the human race, and Tania is just the tool he needs. Despite the danger, Mac cannot deny her a choice: Trade the independence she's fought so hard to achieve for safety in a magical world, or turn her back on the man she's grown to love in order to reclaim a freedom that might not last? It is an impossible choice. And yet a sacrifice must be made…
a Rafflecopter giveaway