November 25th - December 1st
November 25th - December 1st
The Sunday Post is a weekly meme hosted by
~this meme was inspired in part by ~ In My Mailbox~
It's a chance to share News.
A post to recap the past week, showcase books and things we have received and share news about what is coming up for the week on our blogs.
I had a Great Week; Hoping everyone else did.
I made the 5 hour drive to St. Charles MO for the Naughty & Nice II event ~ Had a great time; met some awesome people. Stop by next week to see my pictures & of course I'll be sharing some signed books & swag.


Blog Events
A signed copy of A PRIVATE DUEL WITH AGENT GUNN
Guest Posts
Do you have a favorite London based undercover operative, detective or private eye? If so, please share. Jillian Stone is giving away a signed copy of A PRIVATE DUEL WITH AGENT GUNN to one lucky commenter today. Be sure to comment on the blog for a chance to win! ~
http://bit.ly/Wu0Tw5


Reviews Written
Review: About Last Night by Ruthie Knox
New Memes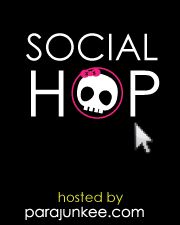 Giveaway Social on Parajunkee's View.
Increase Your Giveaway Traffic with the Giveaway Social
Today we are linking up our Giveaways so we can earn more entries. Social networks are an integral way to get more exposure for your blog, so click away! The Social has been split into three. So look through to the other posts for Twitter & Facebook.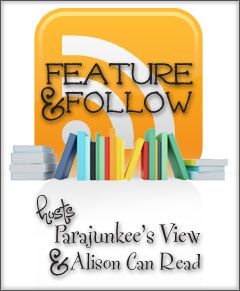 Feature & Follow
Increase Blog Followers, gain Book Blog Followers and make new friends with the Book Blogger Feature & Follow! If this is your first time here, welcome! You are about to make some new friends and gain new followers — but you have to know — the point of this hop is to follow other bloggers also. I follow you, you follow me.
The Feature & Follow is hosted by TWO hosts,
Parajunkee
of Parajunkee's View and Alison of
Alison Can Read
. Each host will have their own Feature Blog and this way it'll allow us to show off more new blogs!




Purchased
Snagged all of these great books for $5.50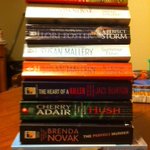 e-Book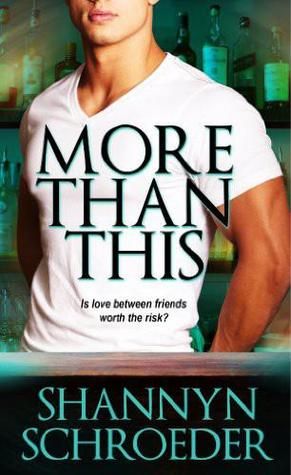 Thank You
NetGalley
& Smith Publicity -- Ellora's Cave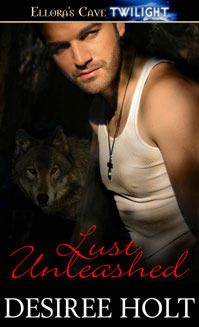 My Winnings
Romance in the Rain Tour

Signet Eclipse Books
Uncorrect Paperback Proof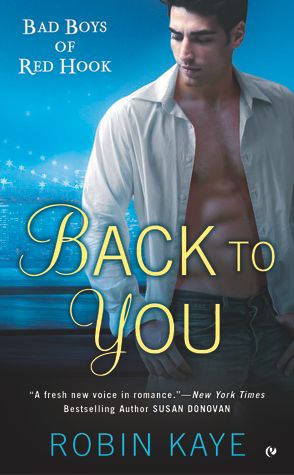 Romance at Random